Custom Windows
Joymark can help build custom windows that add beauty and a focal point in the home. These windows are often heavily featured, highlighting our artisan carpentry skills, and delighting all those who gaze out at them. Our custom windows can be any size, shape and feature intricate glass, or other special elements. Custom windows can elevate the aesthetic appeal of a home, serving to quietly complement or to make a statement. Special attention is given to blend hardware into the design of both the window and the home.
By designing a custom window we can accommodate the uniqueness of your home, draw in more natural light, add symmetry or replicate existing windows. Contact us at 847-668-3806 to get started on your custom window project.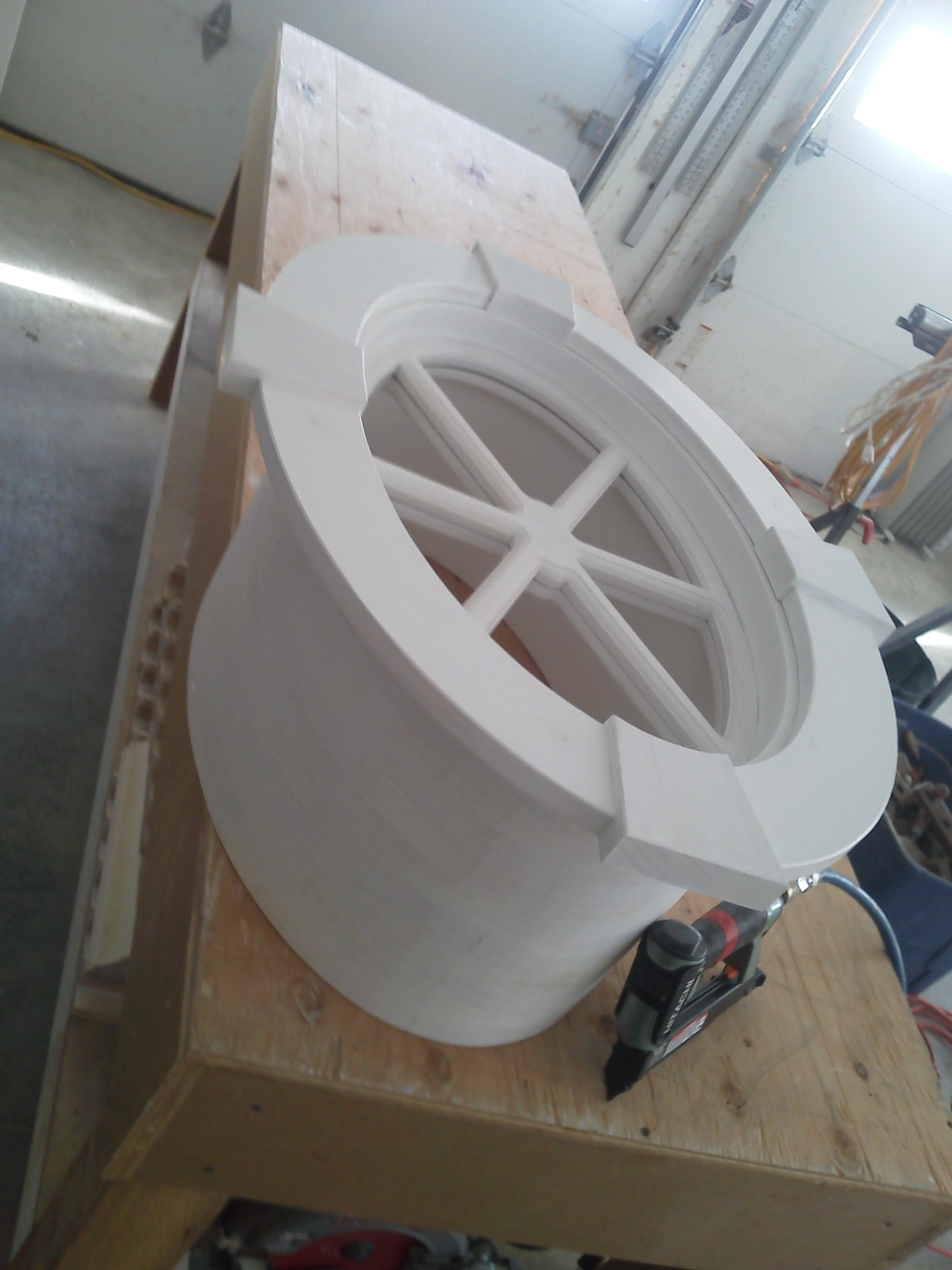 Testimonial- ELEANORE AND RAY
We were fortunate enough to have Dale as our carpenter to build our new home in Wisconsin near Lake Geneva. He was not only brilliant as a carpenter but also as a talented artist. He was always a forward thinker – giving us great ideas to not only make it perfect for our family but also cutting costs on the backend. We felt so blessed to have Dale on our project. He made our project so much easier with his amazing ideas! I would highly recommend him for any project. He exudes talent in all aspects of building!!! Read more customer testimonials here...