replication and restoration
We have had the honor of working in many historically relevant estate homes which require exact replication of fine antique woodwork. JOYMARK can replicate anything made out of wood. Some examples include crown molding, casing, cabinet doors, wood carvings, doors, windows, furniture legs, furniture pieces, furniture tops. These pieces will be built, installed and finished to blend seamlessly with the original pieces. Take the worry out of your project by allowing us to undertake your replication with care and confidence. Have a project that requires replication - we would be happy to come and take a look. Give us a call at 847-668-3806.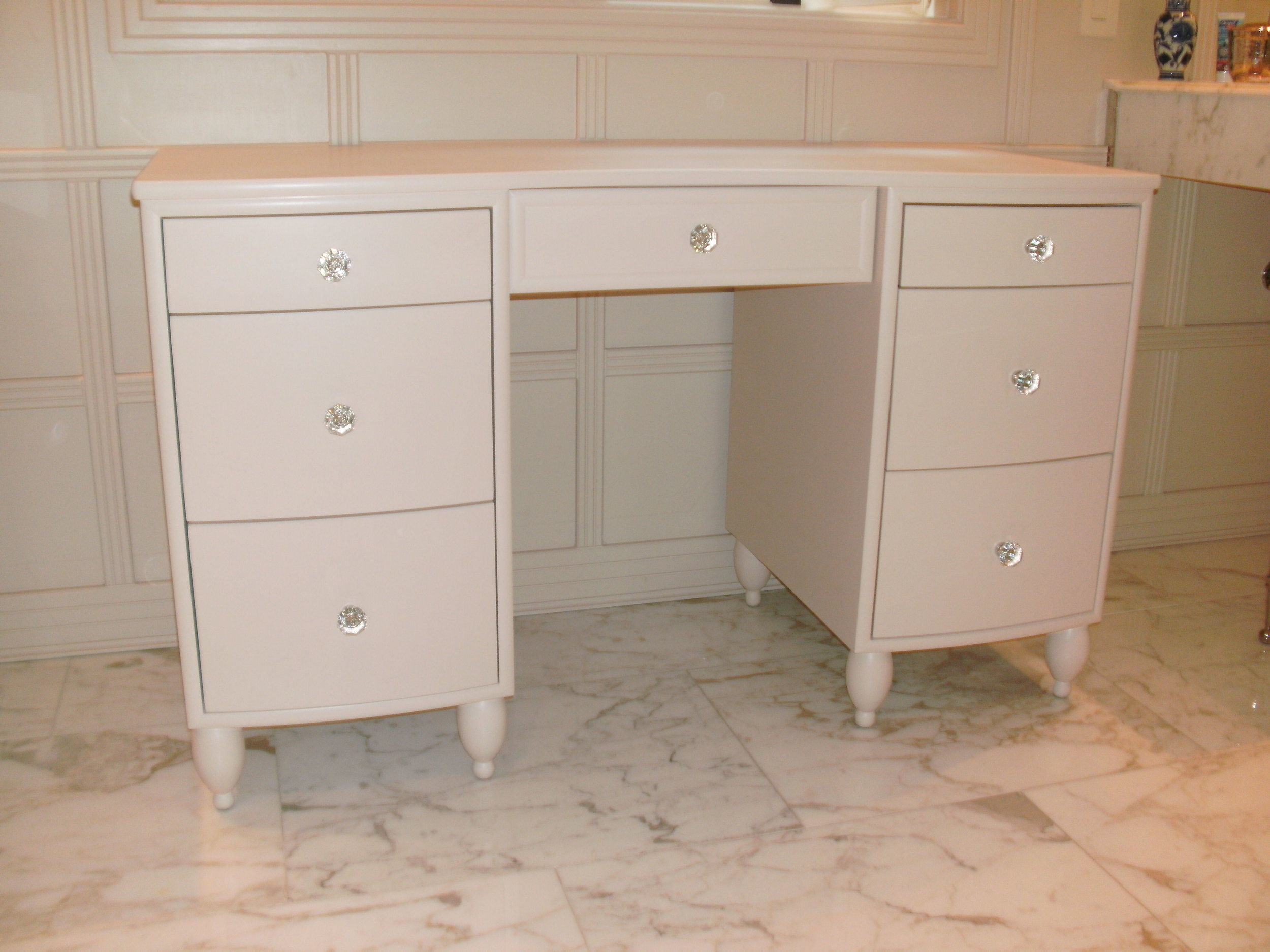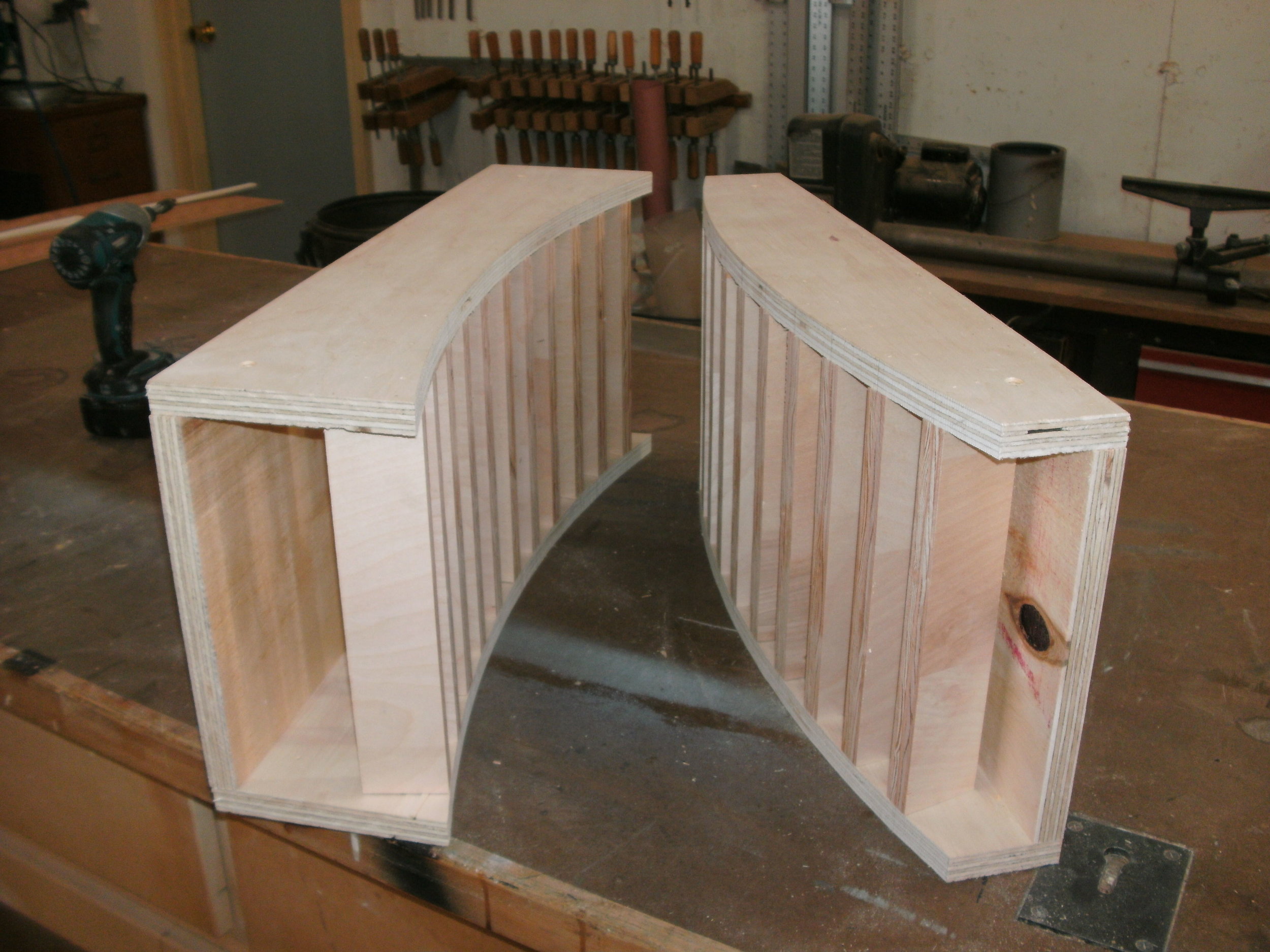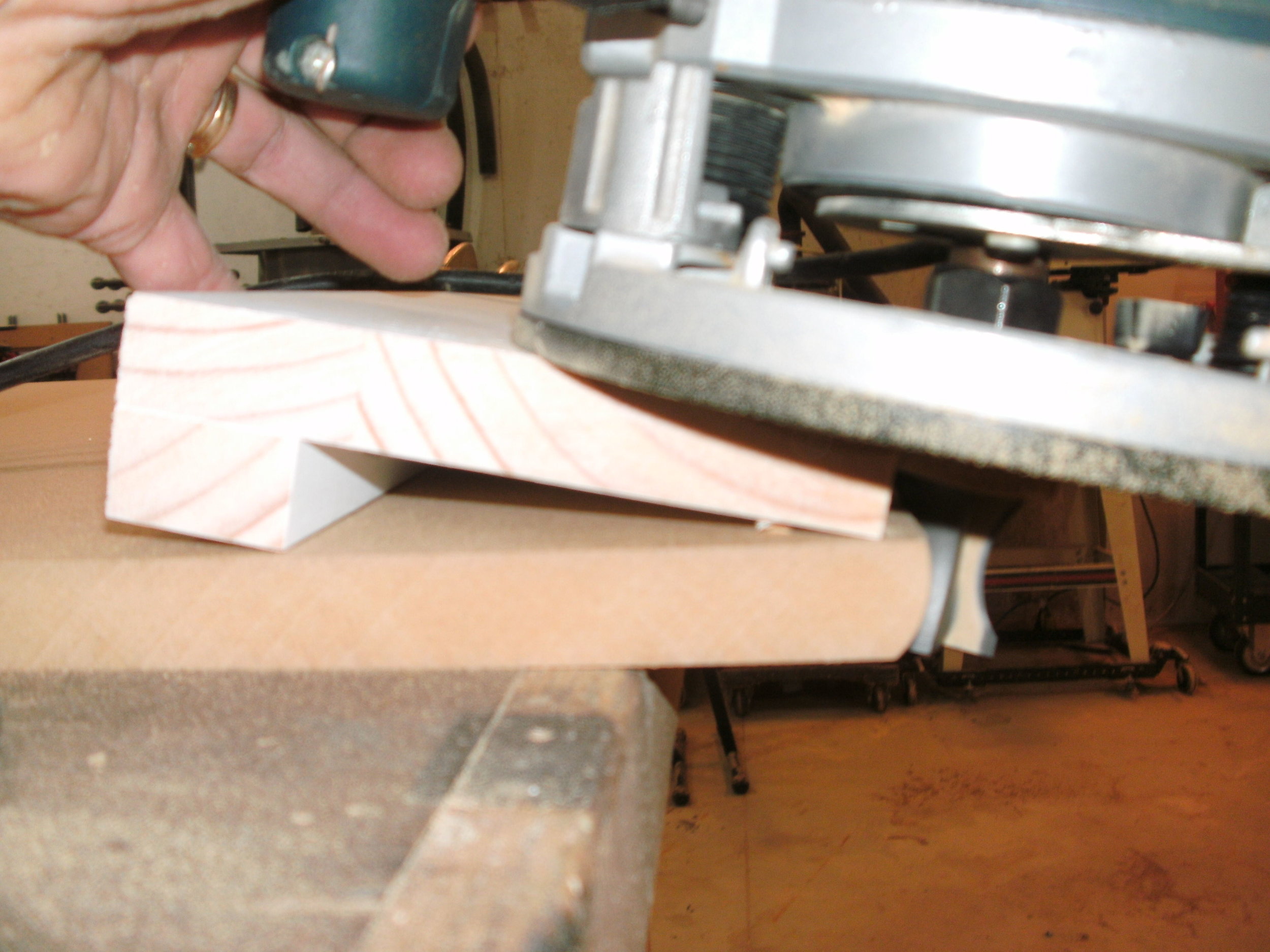 Dale had the experience of working with a client who when viewing a magazine, saw a historical picture of their bathroom with a vanity. They asked Dale to replicate the vanity in its exact scale for the exact place in the bathroom. Dale brought the room back to the original condition to the exact scale.
restoration
JOYMARK has restored many historically significant estate homes. We take joy in bringing pieces back to their historically accurate period. We can provide restoration work on framing, doors, windows, siding, interior trims, crown molding, casing, with our work vetted with local Historical Societies. When completing a restoration, we take care to consider how the originals would have been constructed and finished; this ensures we complete the piece with authenticity. We have restored many homes, businesses and churches in North Shore, IL and Aspen, CO.
Testimonial- MARK KAMMERMEIER, OWNER WOODSTOCK LUMBER COMPANY
I have worked with Dale Moore for over 25 years on countless building projects. It is always a pleasure to work with Dale on these projects, because Dale has the skills and insight to create, and invent one of a kind solutions or products to turn a generic outcome into a beautiful piece of art. I have seen Dale design and build a 25 foot tall wall and custom build a one of a kind flip up window for one home. I have met many of Dale's customers and I always hear the same remark, thank goodness we found Dale for our project. Dale Moore is a five star general contractor. Read more testimonials here...