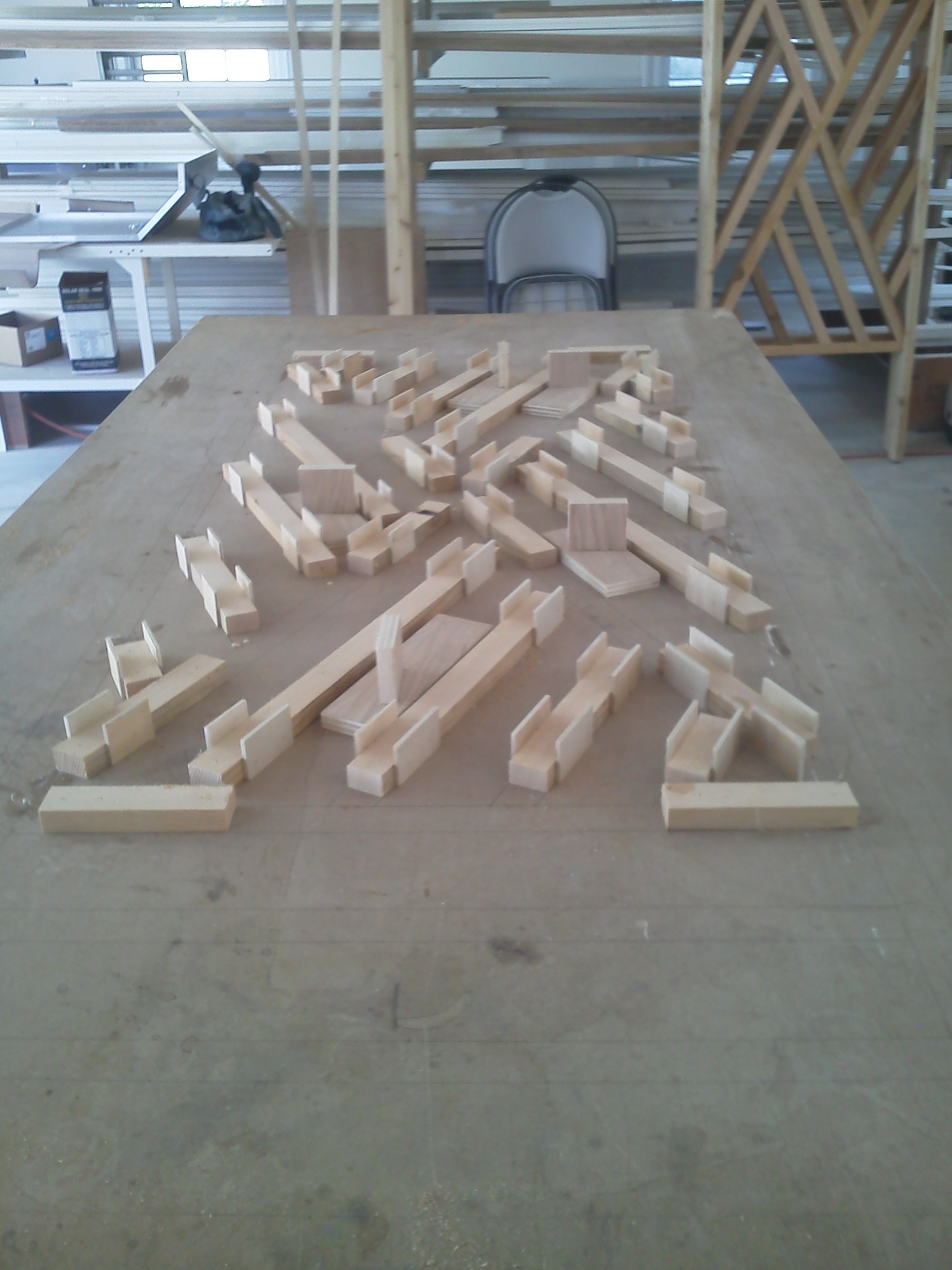 JOYMARK has had the pleasure of working on a variety of fun and interesting hand rail projects. All of our hand rails meet local municipality codes and can combine beauty and safety to add an important architectural element to your home. Whether your goal is to blend in or stand out, we can design and install the exterior hand rails you desire. Your focus can guide material and finish selection, or you can leave all the details to us. Either approach delivers custom craft woodworking that fits your home. Contact us at 847-668-3806 to discuss your custom exterior hand rail project.
Testimonial...MARK KAMMERMEIER, OWNER WOODSTOCK LUMBER COMPANY
I have worked with Dale Moore for over 25 years on countless building projects. It is always a pleasure to work with Dale on these projects, because Dale has the skills and insight to create, and invent one of a kind solutions or products to turn a generic outcome into a beautiful piece of art. I have seen Dale design and build a 25 foot tall wall and custom build a one of a kind flip up window for one home. I have met many of Dale's customers and I always hear the same remark, thank goodness we found Dale for our project. Dale Moore is a five star general contractor. Read more testimonials here....